WORLD
EssilorLuxottica dragged to court for inflating Ray-Ban prices by 1,000%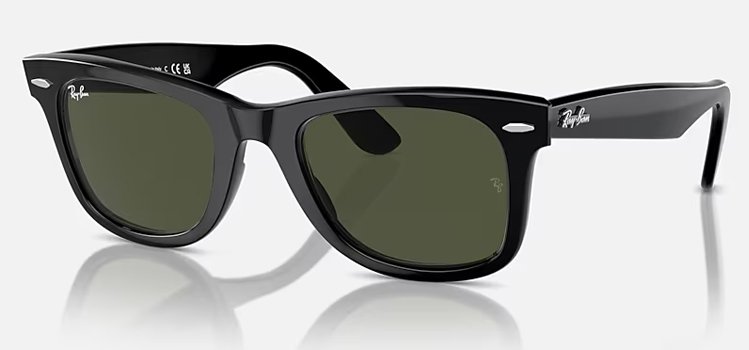 The French-Italian owner of Ray-Ban and Oakley eyewear brands was sued for allegedly scheming with competitors to inflate prices by as much as 1,000 per cent.
Paris-based EssilorLuxottica, the world's largest eyewear company, was the "instigator and primary enforcer" of the price-fixing scheme in the US market, forming illegal agreements with Frames for America and For Eyes Optical Co, among others, according to a consumer antitrust complaint filed on Friday in San Francisco federal court as a proposed class action.
The complaint also alleges that EssilorLuxottica's vision benefits subsidiary, EyeMed, has formed anticompetitive agreements with thousands of eyecare providers to "channel millions of consumers into purchasing the conglomerate's over-priced eyewear." The consumers claim that the unlawful collusion was concealed by an arrangement between the companies to keep the terms of their agreements from being publicly disclosed.
EssilorLuxottica did not immediately respond to an email seeking comment. About 20 other luxury eyewear makers were also named as defendants in the suit.