MONEY
SEBI mulls linking retail investors' wealth to their exposure to futures trade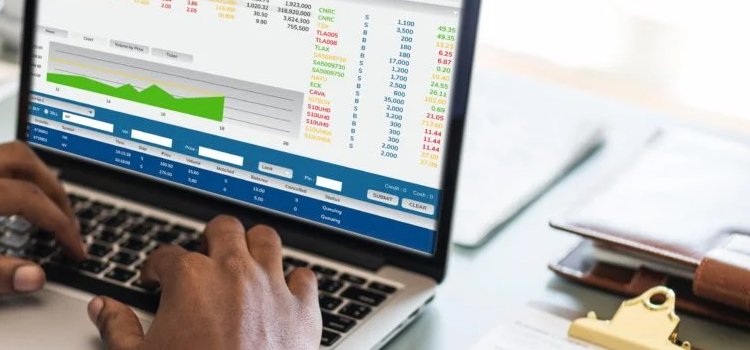 Market regulator SEBI is set to propose linking the amount of equity derivatives retail investors may trade to their wealth, two people with direct knowledge of the matter have said.
With share prices near record highs, drawing increased retail investors' interest, the regulator is concerned that smaller players could suffer losses on derivatives if markets turn volatile.
Retail investors' participation in the equity derivatives market jumped by 500 per cent in the three years through March, according to the SEBI's data. Nine in 10 individual traders, dominated by people in their 30s, lost money in the previous financial year, with losses averaging to Rs 1,10,000, a SEBI study found in January.
SEBI has previously asked brokers to disclose risks associated while trading in derivatives prominently on their websites but is now considering stricter measures.
The regulator is discussing measures to track and control "disproportionate trading" to safeguard retail investors by linking the value of trades in futures and options to their income and net worth, the sources have said.
They have asked not to be identified as they are not authorised to speak to the media. SEBI has not responded to an email requesting comment.
"SEBI is examining whether stockbrokers can be made responsible for reporting net worth and income of individual traders to exchanges," one source has said. Determinations would be based on information disclosed in tax returns.