MONEY
BofA sees Nifty soaring to 20,500 points by December 2023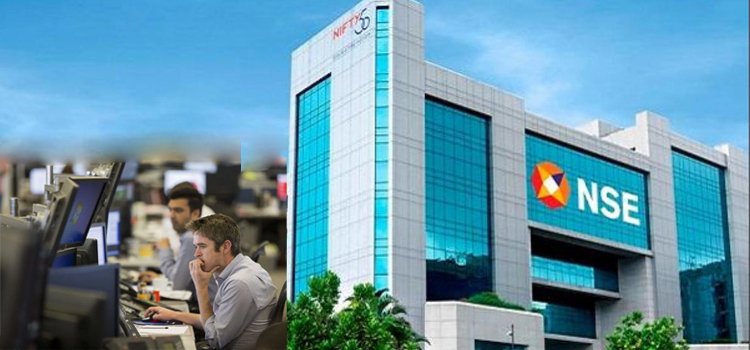 BofA Securities has revised its Nifty target for December 2023 to 20,500 from of 18,000, following a shift in perspective from expecting a mild recession to anticipating no recession in the US.
The change addresses a major market concern and provides the basis for ongoing valuation growth, BofA has said in a report. The Nifty target is 14 per cent higher than the May prediction of 18,000 and 4.5 per cent above the current market price.
"By Dec 2023, we expect Nifty to gain further to 20.5k as historically, Nifty's returns have mostly been positive at least three months prior to the end of US recession as well as during the phase of Fed's penultimate rate hike to six months after the start of rate cuts (current phase). Domestic inflows could continue to be robust, and a third of Nifty market cap is still below long-term average valuations, few of which offer buying opportunity," BofA has said in a note to investors.
Any unexpected setbacks to the US economy, fiscal policies or monetary tightening could exert downward pressure on the market. The forthcoming busy election schedule in India too is a risk to monitor, it adds.
Given these considerations, BofA prefers large-caps. Valuations for small- and medium-caps appear to be elevated, while estimates for earnings growth appear to be stretched, it has added.
The brokerage expects a short-term downturn due to the risks arising from the recent surge in crude prices, inflationary pressures resulting from unpredictable rainfall patterns and the upward trajectory of commodity prices driven by potential stimulus measures in China.