MONEY
Zerodha gets SEBI's approval to start mutual fund, Vishal Jain to head fund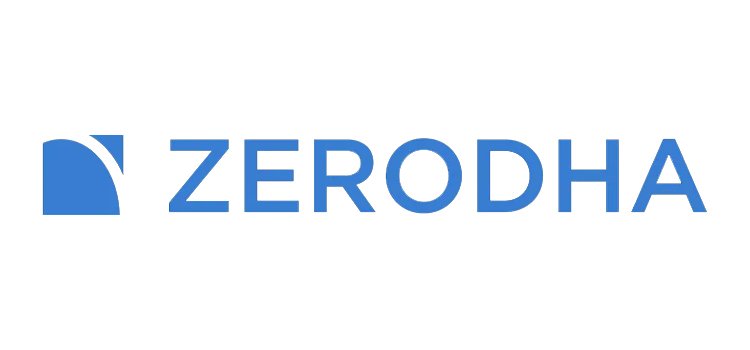 Brokerage firm Zerodha has received in-principle approval from the SEBI to launch its asset management company (AMC).
"We just received the final approval for the Zerodha AMC that we are building in partnership with Smallcase," Zerodha founder and CEO Nithin Kamath posted on X, formerly known as Twitter. Smallcase, a wealth management firm, had in April announced a joint venture with Zerodho to launch the AMC.
"So, we just got our in-principle approval for our AMC (mutual fund) licence. I guess, now comes the hard part," Mr Kamath has said, adding that industry veteran Vishal Jain will head the mutual fund's operations as the CEO.
Zerodha had in September 2022 received in-principal approval from the SEBI to set up the AMC. This came nearly 19 months after it had applied for a mutual fund licence in February 2021.
Mr Kamath has said: "The company's motivation to start a mutual fund was two-fold. The first was that the biggest challenge and opportunity for Indian markets is the shallow participation. Even after all the growth over the last three years, we only have maybe 6-8 crore unique mutual fund and equity investors put together."
"The second was that if we had to bring in the next 10 million investors, they needed simple products they could understand, and mutual funds were a perfect instrument. We aim to be index-only and create simple funds and ETFs that all investors can understand and invest in for all their goals," Mr Kamath has added.
Zerodha started its journey in 2010 as a 'Rs 20 per order broker' and gained popularity as a no-frills, low-cost player among traders, especially high-volume derivatives traders.