CORPORATE
Deloitte had urged for independent probe of Hindenburg's allegations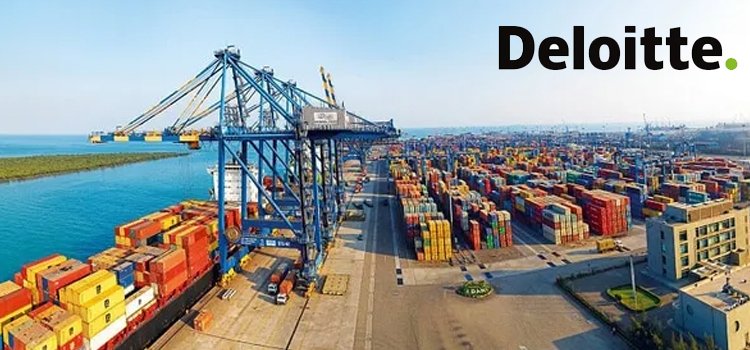 Before resigning as an auditor of an Adani Group firm, Deloitte had sought an independent external examination of allegations made by a US short-seller. But the company said that the allegations had no effect on financial statements and the reasons cited for quitting were not convincing to warrant such a move.
In a 163-page filing with stock exchanges relating to Deloitte Haskins & Sells' resignation, Adani Ports and Special Economic Zone (APSEZ) said that in meetings with its leadership, Deloitte indicated concern over a lack of a wider audit role as auditors of other listed Adani companies.
However, the firm conveyed to the auditor that it was not within its remit to recommend such appointments as other entities are "completely independent".
"The Audit Committee (of APSEZ) was of the view that the grounds advanced by Deloitte for resignation as Statutory Auditor were not convincing or sufficient to warrant such a move," said Gopal Krishna Pillai, the former union home secretary and chairman of the Audit Committee of APSEZ, in a statement.
"Deloitte was not willing to continue as ... auditor and, therefore, it was agreed to amicably end the client-auditor contractual relationship," he said.
In the August 12 resignation letter, Deloitte had said that it was resigning as auditor of APSEZ with immediate effect "because we are not statutory auditors of a substantial number of other Adani Group of companies." It went on to state that it had given a qualified opinion in audit of financial statements for quarters ended March 2023 and June 2023".
APSEZ has appointed MSKA & Associates, an independent member firm of BDO International, as its statutory auditors in place of Deloitte until the date of its next annual general meeting to be held in 2024, the company has said in a filing.