INFRASTRUCTURE
Union Cabinet's nod for Rs 32,000-crore projects of Indian Railway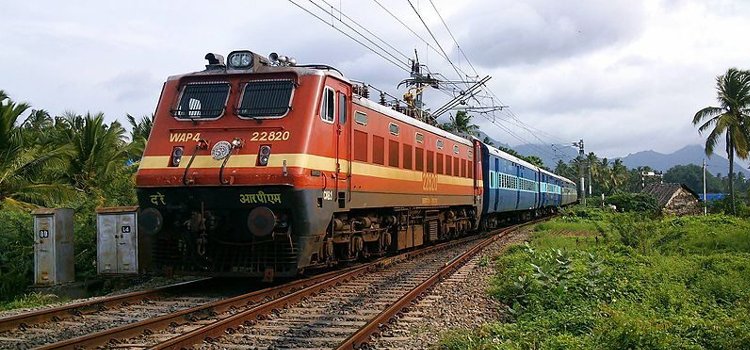 The Union Cabinet, presided over by Prime Minister Narendra Modi, has given the green light to seven multi-tracking projects, marking an investment of Rs 32,500 crore.
Union Railway Minister Ashwini Vaishnaw during a recent briefing shared the news and outlined the transformative impact these projects are poised to deliver. The focus of these projects is to propel the Indian Railways into a new era of efficiency and capacity expansion.
The entire scope of these projects will follow the Engineering, Procurement, and Construction (EPC) model, streamlining execution and ensuring swift development.
The combined length of these projects is expected to add 2,339 km to the existing rail network, thereby significantly increasing connectivity and accessibility.
Highlighting the strategic significance of these initiatives, Mr Vaishnaw emphasised that the projects are intricately interconnected and should be viewed holistically, as they collectively contribute to the modernisation of Indian Railways.
The envisioned outcomes are not limited to mere expansion but extend to relieving congestion and enhancing operational efficiency.
A standout feature of these projects is the complete funding by the Central government, underlining the administration's commitment to overhauling the nation's rail infrastructure.
These initiatives are set to span across 35 districts, spanning the states of Andhra Pradesh, Bihar, Gujarat, Jharkhand, Maharashtra, Odisha, Telangana, Uttar Pradesh and West Bengal.
Apart from the infrastructure enhancements, these projects are anticipated to augment freight capacity significantly, accommodating approximately 200 million tonnes of additional freight traffic annually.