ECONOMY
CPI inflation for August eases by 6.83%, while IIP for July expands by 5.7%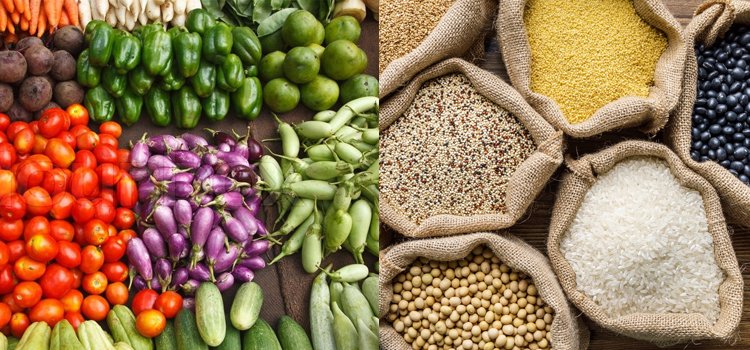 The Consumer Price Index (CPI)-based inflation for August came at 6.83 per cent as against a high of 7.44 per cent in July, according to data released by the National Statistical Office (NSO) on Tuesday.
It was at 7 per cent in August 2022. Food inflation fell to 9.94 per cent in August against 11.51 per cent in July. Rural inflation was on the higher side at 7.02 per cent compared to urban inflation at 6.59 per cent in August.
The Reserve Bank of India (RBI) has projected the CPI-based inflation at 5.4 per cent for 2023-24.
ICRA Chief Economist Aditi Nayar said: "Offering a modicum of relief, the CPI-based inflation eased below the 7 per cent mark in August 2023 to a lower-than-expected 6.8 per cent, largely led by vegetables, amidst some moderation in the prints for clothing and footwear, housing and miscellaneous items as well."
"While we expect the CPI inflation to print in the range of 5.3-5.5 per cent in September 2023, this will still entail an average of 6.6 per cent for Q2 FY2024, well above the MPC's August 2023 forecast for this quarter. We expect the MPC to remain on hold in October 2023, while continuing to demonstrate caution amid a cloudy outlook for food inflation and elevated crude oil prices," added Ms Nayar.
Meanwhile, the Index of Industrial Production (IIP) for July expanded by 5.7 per cent as against 4.8 per cent in June.
For July 2023, the IIP stood at 142.00. For mining, manufacturing and electricity sectors for July, the IIP came at 111.90, 141.20 and 204.00 respectively.
Factory output measured in terms of the IIP had grown by 2.2 per cent in July 2022.