STATES
Ashok Leyland lines up Rs 1,000 crore for electric bus plant in Uttar Pradesh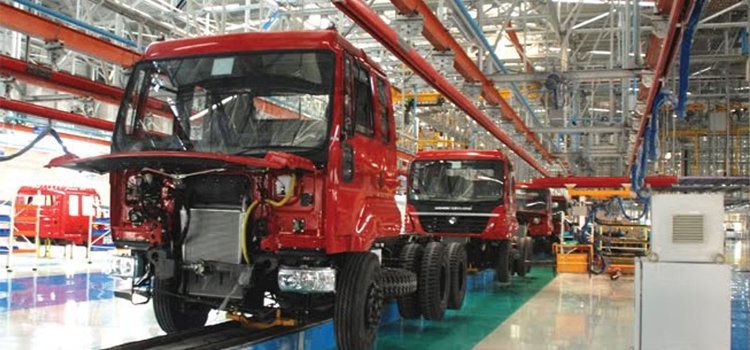 Ashok Leyland has decided to set up a bus manufacturing plant, focused on electric and alternative fuel vehicles in Uttar Pradesh. Ashok Leyland intends to invest up to Rs 1,000 crore in this new facility over the next few years and focus on green mobility, Ashok Leyland Managing Director and Chief Executive Officer Shenu Agarwal has said, adding that it depends on market adoption and demand of alternative fuel vehicles in the State.
The commercial vehicle manufacturer will predominantly concentrate on the production of electric buses and also plans to assemble diesel vehicles as well as emerging alternative fuels. It has signed a Memorandum of Understanding (MoU) with the Uttar Pradesh government for this, according to a company statement.
The manufacturing facility will initially have the capacity to produce 2,500 buses annually and the company aims to expand this capacity to 5,000 vehicles over the next decade. Once operational, this will be the seventh vehicle plant of Ashok Leyland in the country. However, the company did not specify the timeline for setting up the factory.