CORPORATE
Cases under IBC resolution set to hit 300 in FY24, reveals IBBI chief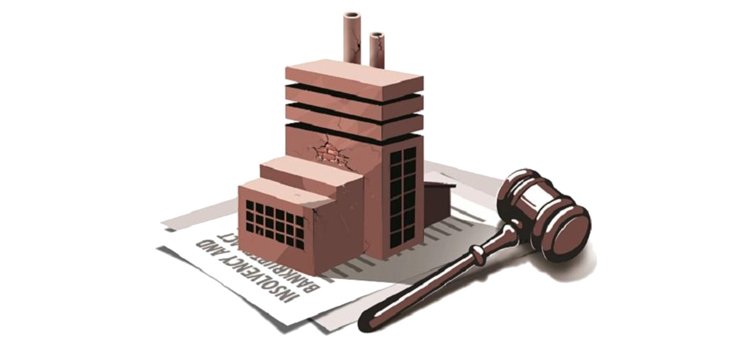 Number of resolutions of stressed assets under the insolvency law was likely to touch 300 this year, IBBI Chairperson Ravi Mittal said on Sunday and urged resolution professionals to speed up the cases.
Creditors had recovered around Rs 3 lakh crore through the Insolvency and Bankruptcy Code (IBC), and the recoveries stood at more than Rs 51,000 crore last year, when the number of resolutions rose by 80 per cent to 180, Mr Mittal said.
He was speaking at an event to mark the seventh annual day of the Insolvency and Bankruptcy Board of India (IBBI) in the national capital. The IBBI is a key institution in implementing the IBC.
Mr Mittal added that the IBC was a factor in the reduction of non-performing assets and emphasised that the law was not a recovery mechanism but a resolution mechanism.
Till August this year, 135 resolutions had happened, and the number was likely to touch 300 by the year-end, Mr Mittal said and asked resolution professionals to increase their speed for faster resolutions. Corporate Affairs Secretary Manoj Govil said that the government was willing to take up amendments to the IBC to make the resolution process faster. The IBC provides a time-bound and market-linked resolution of stressed assets.