INDUSTRY
IT hiring to slow down amid falling global growth, cut in clients' spending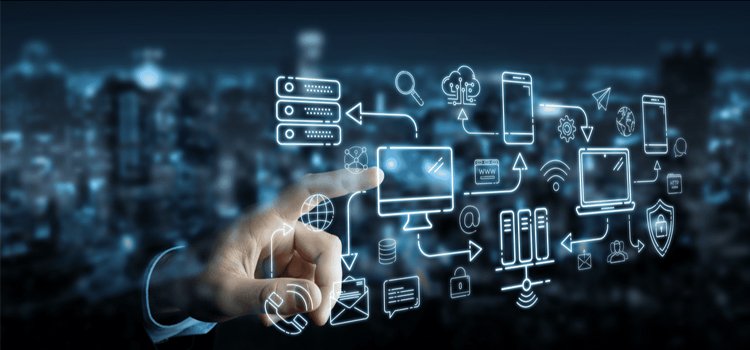 Weak global cues and a cut in discretionary spending by clients are expected to sharply reduce campus intake by the Indian IT industry this year. Market watchers opine that Infosys' and HCL Technologies' subdued take on hiring signals a tough road ahead for freshers in the near term.
In the opening week of Q2 earnings season, IT biggies TCS, Infosys and HCL Technologies reported a sequential drop in employee tally – a staggering 15,800 on a cumulative basis. The Q2 scorecard of tech heavyweights fell short of expectations as global growth skid on elevated levels of inflation and interest rates, reduced investment and geopolitical shocks, exacerbating worries.
Tech companies say that clients continue to defer newer, non-critical initiatives, choosing to focus on optimisation.
While global voices concede that there are no signs of bottoming out just yet, JP Morgan's Jamie Dimon has warned that the world is facing the "most dangerous time in decades".
Meanwhile, Infosys' headcount fell by 7,530 to 3,28,764 as of September 30, 2023, against 3,36,294 in the June quarter.
Infosys, which hired over 50,000 freshers last year, has made it clear that it is not going to campus for recruitment for the time being. The Bengaluru-headquartered company slashed annual sales forecast to 1-2.5 per cent (from the previously stated 1-3.5 per cent) in a sign of continued curtailment in IT projects amid global macroeconomic uncertainties.
TCS reported a decline (of 6,000 quarter-on-quarter) with its overall staff count at 6,08,985 at the end of September 2023, but has maintained a fresher hiring target of 40,000 for FY24.