WORLD
US labour market finally loosens and adds fewer jobs in October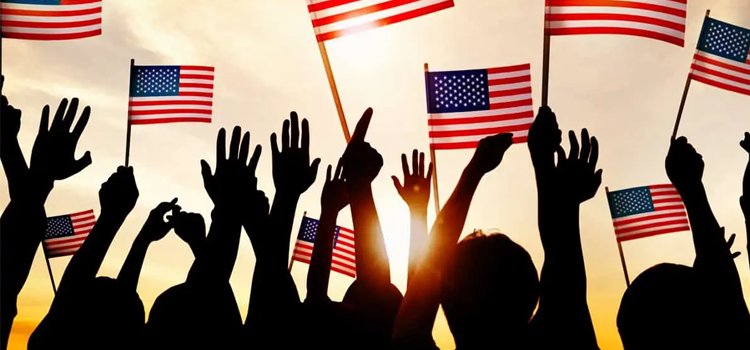 US job growth slowed in October in part as strikes by the United Auto Workers (UAW) union against Detroit's Big-Three carmakers depressed manufacturing payrolls. Besides, the increase in annual wages was the lowest in nearly 2-1/2 years, pointing to an easing in labour market conditions.
The Labor Department's closely-watched employment report on Friday also showed the unemployment rate rising to 3.9 per cent last month – the highest level since January 2022 – from 3.8 in September.
The economy added 101,000 fewer jobs in August and September than previously estimated, also suggesting slowing labour market momentum. The report strengthened financial market expectations that the Federal Reserve was done raising interest rates for the current cycle and improved the chances of the US central bank engineering a "soft-landing" for the economy rather than plunging it into recession as some economists had feared.
"This is a very Fed-friendly report," said Sal Guatieri, a senior economist of BMO Capital Markets in Toronto. "The only wrinkle is that the labour force shrank. Still, the overall softness in the report will go a long way to keeping the Fed on the sidelines for a third straight meeting in December."
Non-farm payrolls increased by 150,000 jobs last month after rising by 297,000 in September, the Labor Department's Bureau of Labor Statistics said. Economists polled by the Reuters had forecast that payrolls would rise by 180,000.
Though hiring is slowing as a result of the cumulative impact of rate hikes from the Fed, payroll gains remain way above the roughly 100,000 jobs per month needed to keep up with growth in the working-age population.