ECONOMY
CPI inflation in October at 4.87% below RBI's upper tolerance band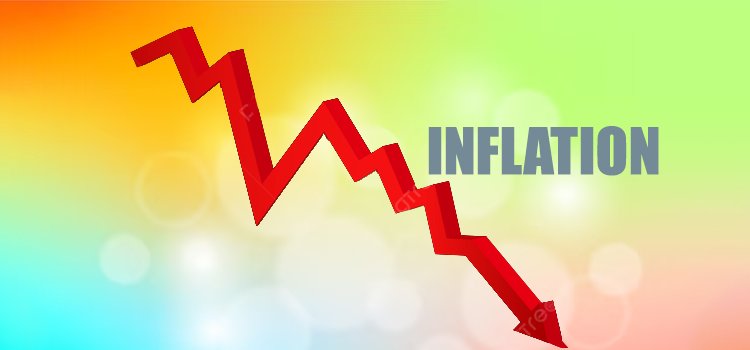 Retail inflation as measured by Consumer Price Index (CPI) eased to a four-month low of 4.87 per cent in October from 5.02 per cent the previous month, government data showed on Monday.
Food inflation, which accounts for nearly half of the overall consumer price basket, rose by 6.61 per cent in October as compared with 6.56 per cent in September.
The CPI-based inflation in October was below the Reserve Bank of India's (RBI) upper tolerance band of 4-6 per cent for a second consecutive month. But the central bank last month kept its key lending rate steady for a fourth consecutive policy meeting and said that it remained focused on bringing inflation close to the target of 4 per cent.
"The CPI inflation came in line with our expectations. The moderation provides some relief, especially as core inflation has remained comfortable. However, we expect the trend of sub-5 per cent headline inflation to remain brief, with most of FY24 ahead likely to remain above 5 per cent. Overall, we continue to expect the MPC (Monetary Policy Committee) to remain on an 'extended pause' phase in rates, with liquidity being used as a more frequent tool to manage the stance," Upasna Bhardwaj, the chief economist of Kotak Mahindra Bank, told the Reuters.
The RBI's (MPC), in its October meeting, had projected CPI inflation at 5.4 per cent for 2023-24, a moderation from 6.7 per cent in 2022-23.
The central bank mainly factors in the retail inflation while arriving at its bi-monthly monetary policy.