MONEY
RBI hikes risk weights for banks', NBFCs' surging unsecured loans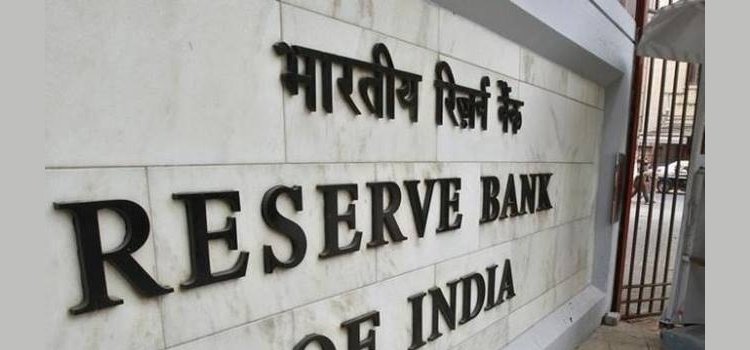 The Reserve Bank of India (RBI) on Thursday tightened norms related to unsecured lending portfolios of banks and non-banking financial companies (NBFCs) amid concerns of abnormally-high growth in the loan categories.
Indian banks have seen a sharp rise in unsecured loans – mostly personal loans and credit cards – that have outpaced the overall bank credit growth of about 15 per cent over the past year, catching the RBI's attention.
The RBI increased the risk weights for banks and NBFCs – or the capital that banks need to set aside for every loan – by 25 percentage points to 125 per cent on retail loans, the central bank said in a release.
For banks, the new risk weight would apply to personal loans and to retail loans for NBFCs, the RBI said, adding that housing, education and vehicle loans as well as loans secured by gold and gold jewellery would be excluded.
On Thursday, the RBI also increased risk weight on credit card exposures by 25 percentage points to 150 and 125 per cent for banks and NBFCs respectively.
"In terms of extant norms, NBFCs' loan exposures generally attract a risk weight of 100 per cent. On a review, it has been decided that the consumer credit exposure of NBFCs (outstanding as well as new) categorised as retail loans, excluding housing loans, educational loans, vehicle loans, loans against gold jewellery and microfinance or SHG loans, shall attract a risk weight of 125 per cent, the release has said.