MSME
World Bank clears $500-million programme to support COVID-hit MSME sector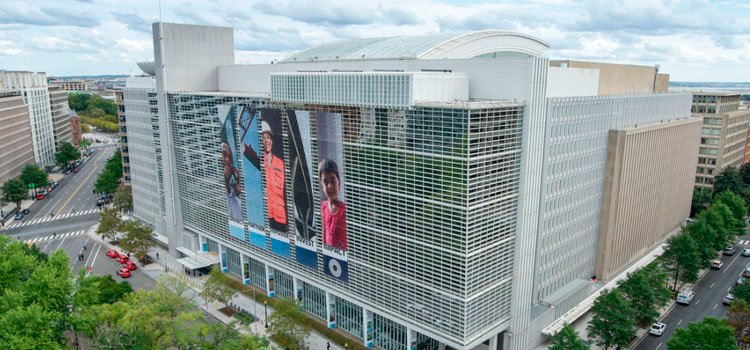 The World Bank has approved a $500-million programme called Raising and Accelerating Micro, Small and Medium Enterprise Performance (RAMP) to further back the government's initiative to help the MSME sector recover from the COVID-19 menace. The new programme follows the global financial institution's first intervention with the $750-million MSME Emergency Response Programme made to help MSMEs in India less than a year ago.
According to a statement of the World Bank, RAMP aims at improvement in performance of 5.55 lakh MSMEs and is likely to mobilise financing of $15.5 billion as a part of the government's $3.4-billion MSME Competitiveness – A Post-Covid Resilience and Recovery Programme (MCRRP).
With RAMP, "the World Bank's financing for improving the productivity and financial viability of MSMEs amounts to $1.25 billion over the past year," the statement released recently has added. Moreover, the programme will support the government's efforts to enhance the productivity of MSMEs and financing "in the economic recovery phase, crowd in private-sector financing in the medium term and tackle long-standing financial sector issues" that are restricting MSMEs' growth. Under last year's MSME Emergency Response Programme, 5 million MSMEs have accessed finance from the government programme as of June 4, 2021. According to the World Bank, over 90 per cent of the MSMEs in India have less than five workers.
"The RAMP programme will intensify efforts to support firms to return to pre-crisis production and employment levels while laying the foundations for longer-term, productivity-driven growth and generation of much-needed jobs in the MSME sector," Junaid Ahmad, the World Bank's country director in India has said. The $500-million loan from the World Bank has a maturity of 18.5 years, including a 5.5-year grace period.