CORPORATE
Bharti Airtel scraps corporate restructuring plan, to merge DTH business into itself eventually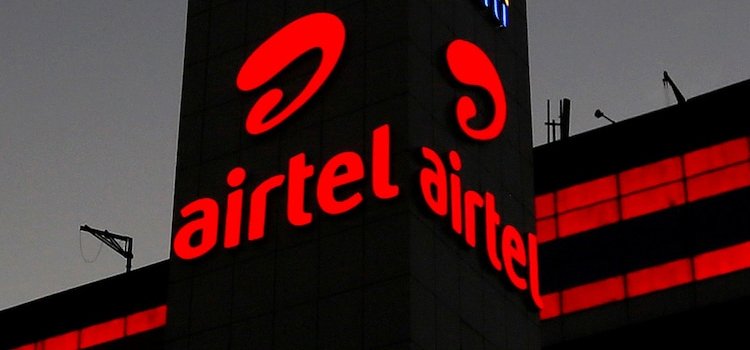 Bharti Airtel said that it had withdrawn a corporate restructuring plan announced last year as its existing set-up was optimal to leverage reforms announced by the government for the telecom sector. "With a strong balance sheet and 5G ready network, Bharti Airtel is well positioned to invest aggressively in the emerging growth opportunities offered by India's digital economy," the telecom operator said in a statement on Tuesday.
The Sunil Mittal-led company will merge two of its subsidiaries –Telesonic Networks and Nettle Infrastructure Investments – with itself, resulting in consolidation of its fibre assets.
The company said that it would pursue its plan to eventually fold the DTH business (Bharti Telemedia) into Airtel to move towards the "National Digital Communications Policy's vision of converged services to customers".
"The company's businesses continue to be categorised under four key verticals – India, Digital, International and Infrastructure," the statement said.
The company had in April 2021 announced the corporate structure to focus on its digital assets and exploit opportunities in the space. The plan had been approved by the company's board. It was aimed at maintaining a clear separation between regulated entities, like mobile, broadband and DTH – that are subject to licensing requirements – and non-regulated digital businesses.