MONEY
Banks seek more time from RBI for new loan provisioning rules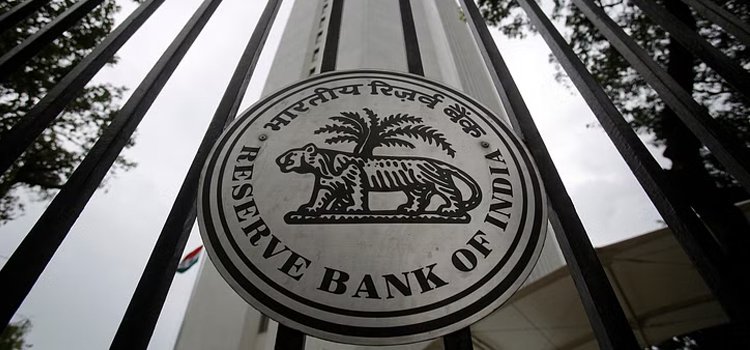 Banks have requested the RBI for one more year to implement the system of Expected Credit Loss (ECL) for provisioning of loans. At present, banks set aside money after an asset turns bad, and once the new system is put in place, it is widely expected to have a one-time impact on banks' profits.
"We have requested the regulator to allow us little more time to prepare ourselves for this," industry lobby grouping (Indian Banks' Association's (IBA) Chief Executive Sunil Mehta told reporters on the sidelines of a fintech event in Mumbai on Tuesday.
Answering a specific question on the time sought, Mr Mehta said: "we have requested them (RBI) for one more year."
He also added that in the "worst-case scenario", the banking system was gearing up for the switch to the new system.
"... the banking sector is already geared up, few of the banks have already developed their systems (and) have got their data in place on which they can design their ECL-based risk models, he said.
The RBI has already come up with its proposed guidelines on the switch to ECL but a definite timeline is yet to be decided.