WORLD
Twitter's US ad sales drop by 59% amid spurt in hate speech, pornography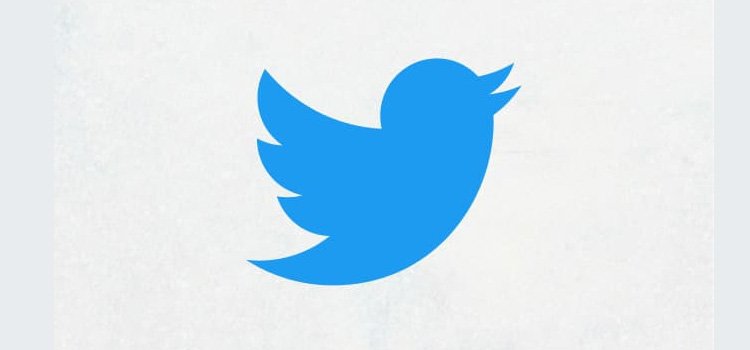 Elon Musk had recently said that Twitter's advertising business was on the upswing. "Almost all advertisers have come back," he had asserted, adding that the social media company could soon become profitable.
But Twitter's US advertising revenue for the five weeks from April 1 to the first week of May was $88 million, down 59% from a year earlier, according to an internal presentation obtained by The New York Times. Twitter had regularly fallen short of its US weekly sales projections, sometimes by as much as 30 per cent, the document said.
That performance is unlikely to improve anytime soon, according to the documents and seven current and former Twitter employees.
Twitter's ad sales staff was concerned that advertisers might be spooked by a rise in hate speech and pornography on the social network, as well as more ads featuring online gambling and marijuana products, the people said. The company has forecast that its US ad revenue this month will be down at least 56 per cent each week compared with a year ago, according to one internal document.
These issues will soon be inherited by Linda Yaccarino, the NBCUniversal executive whom Mr Musk had named Twitter's CEO last month. She is expected to start the job Monday, according to four people familiar with the situation.
Ms Yaccarino declined to comment through a spokesperson. Mr Musk did not respond to a request for comment.
The state of Twitter's advertising is crucial because ads have long made up 90 per cent of the company's revenue. After Mr Musk bought Twitter for $44 billion in October and took the company private, he vowed to build "the most respected ad platform." But he quickly alienated advertisers by firing key sales executives, spreading a conspiracy theory on the site and welcoming back barred Twitter users.
In response, several large ad agencies and brands, including General Motors and Volkswagen, paused their ad spending on Twitter. Mr Musk has said that Twitter is on track to post $3 billion in revenue in 2023, down from $5.1 billion in 2021, when it was a public company.