WORLD
FTC files suit against Amazon, alleging e-tailer of duping consumers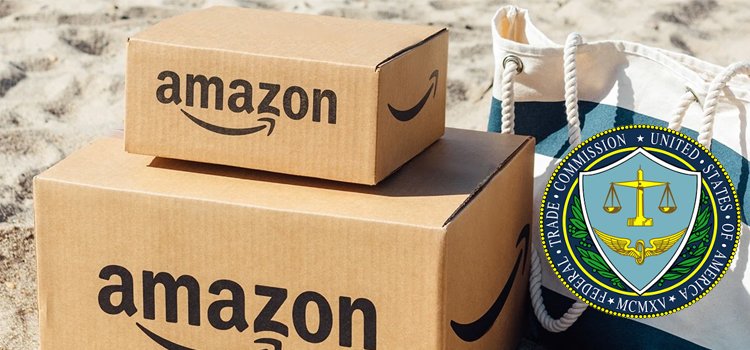 The US Federal Trade Commission (FTC) filed suit against Amazon.com on Wednesday, accusing the retailer of enrolling millions of consumers into its paid subscription Amazon Prime service without their consent and making it hard for them to cancel.
The FTC filed suit in federal court in Seattle and alleged that "Amazon has knowingly duped millions of consumers into unknowingly enrolling in Amazon Prime". The FTC said that Amazon used "manipulative, coercive or deceptive user-interface designs known as 'dark patterns''to trick consumers into enrolling in automatically renewing Prime subscriptions".
Amazon Prime offers fast, free shipping on millions of items, various discounts and access to movies, music and television series, as well as other benefits. Prime members in the United States generally pay $139 per year and drive much of Amazon's sales volume. Prime has more than 200 million members worldwide.
The company did not immediately respond to a request for comment.
The FTC has been investigating sign-up and cancellation processes for the Prime programme since March 2021.
Consumers who attempted to cancel Prime were faced with multiple steps to actually accomplish the task of cancelling, according to the complaint. The FTC cited media reporting about the cancellation process that said Amazon used the term 'Iliad' to describe the process, referencing Homer's epic poem about the Trojan war.