ECONOMY
Core sector growth for August surges to 14-month high of 12.1%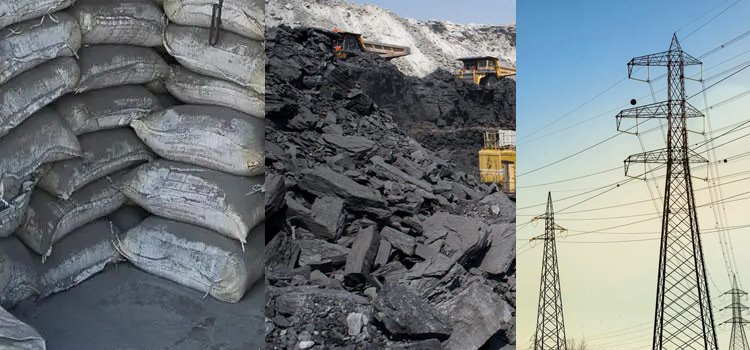 Eight core sectors posted growth of 12.1 per cent in August, according to data released by the Ministry of Commerce and Industry on Friday. At 12.1 per cent, the growth in India's eight key infrastructure industries – coal, crude oil, steel, cement, electricity, fertilisers, refinery products and natural gas – last month is the highest in 14 months, spurred on by a favourable base effect.
The figure for July has been revised upwards to 8.4 per cent from 8.0 per cent.
In August 2022, core sector growth was 4.2 per cent.
For April-August, growth in core sector output is 7.7 per cent compared to 10.0 per cent in the first five months of 2022-23.
The jump in core sector growth in August was because of double-digit increases in the output of five of the eight industries: cement (18.9 per cent), coal (17.9 per cent), electricity (14.9 per cent), steel (10.9 per cent), and natural gas (10.0 per cent). Like the headline growth number, the increase in output of both coal and electricity in August was the highest in 14 months, while that of cement and natural gas was the largest in nine and 18 months respectively. A sixth industry, refinery products, saw its production rise by 9.5 per cent – also the highest in 14 months – up from 3.6 percent in July.