MONEY
Sensex, Nifty soar as Goddess Lakshmi smiles in special Muhurat trading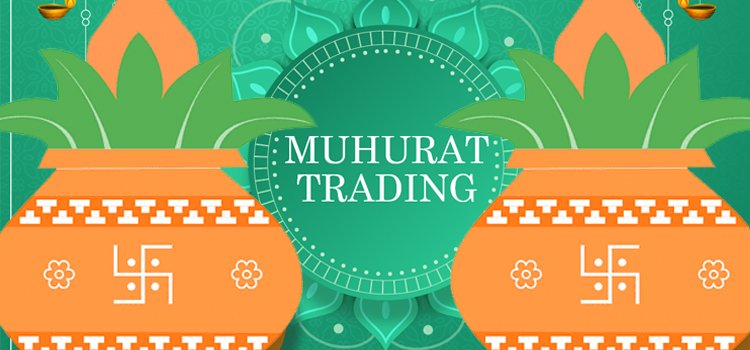 Samvat 2080 started off with a big bang as bullish investors bought blue-chip stocks during the special Muhurat trading session on Sunday. The BSE Sensex vaulted by 355 points, or 0.55 per cent, to 65,259.45, while the NSE's Nifty50 gained 100.20 points, or 0.52 per cent, to end the Muhurat trading session at 19,525.55.
The traditional one-hour special trading session was hosted on both BSE and NSE on Diwali-eve as investors picked up value stocks to mark the beginning of new Hindu year – Samvat 2080.
Diwali Muhurat trading is a yearly ritual for the Indian stock market to trade during the auspicious muhurat of Laxmi Puja. Last year, both the Sensex and Nifty had risen by 0.88 per cent during the hour-house trading session, while in 2021 they had each gained 0.49 per cent.
Among the blue-chips, Coal India surged by about 3 per cent, while UPL and Infosys were other key gainers, rising about 1.5 per cent each. Eicher Motors, Wipro and NTPC were up by 1 per cent each. There were no big losers among the blue-chip banks, but Britannia Industries, Sun Pharmaceuticals and Apollo Hospitals settled slightly lower.